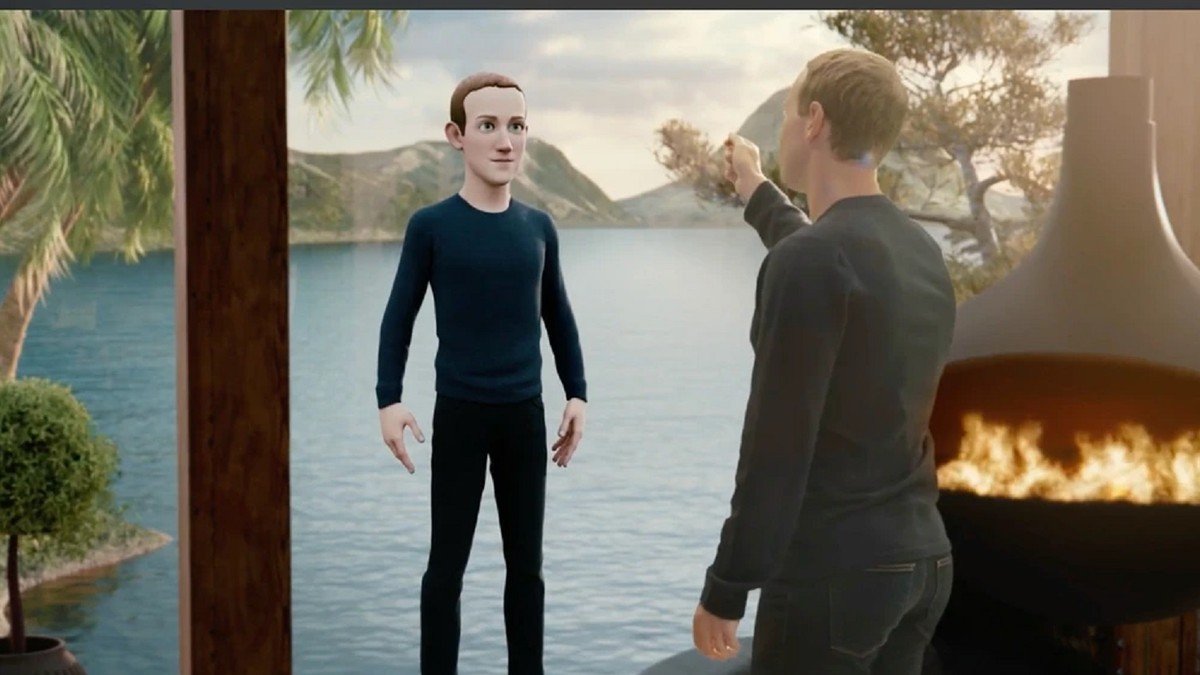 Silicon Valley is rushing to build the next big thing and people should be skeptical of their intent. The Metaverse. The term was coined by author Neal Stephenson in his book Snow Crash. It was a digital playground where people were only limited by their imagination. Facebook has changed its name to …
* This article was originally published here.
** For more - visit Al Cannistra Flipboard Curations here.