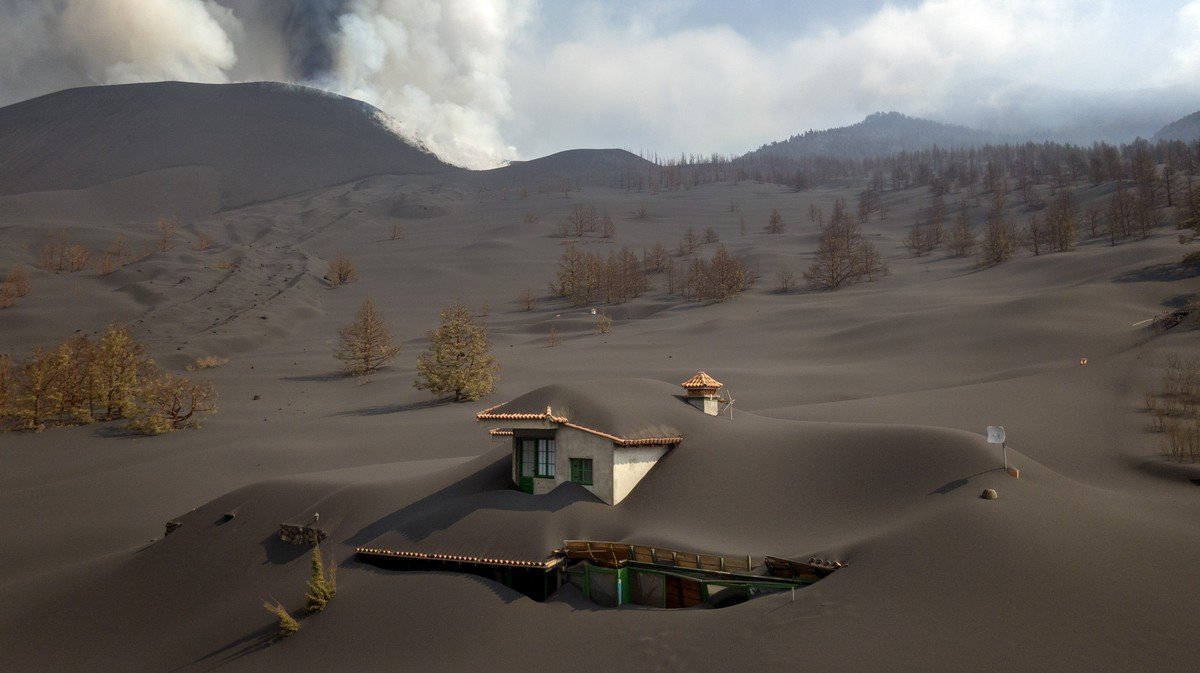 Parts of La Palma in Spain's Canary Islands have been blanketed in thick layers of ash following the eruption of the Cumbre Vieja volcano. Smoke is still flowing from the Cumbre Vieja volcano on the Spanish island of La Palma in the Canary Islands as it enters its eighth week of activity. Scientists …
* This article was originally published here.
** For more - visit Al Cannistra Flipboard Curations here.