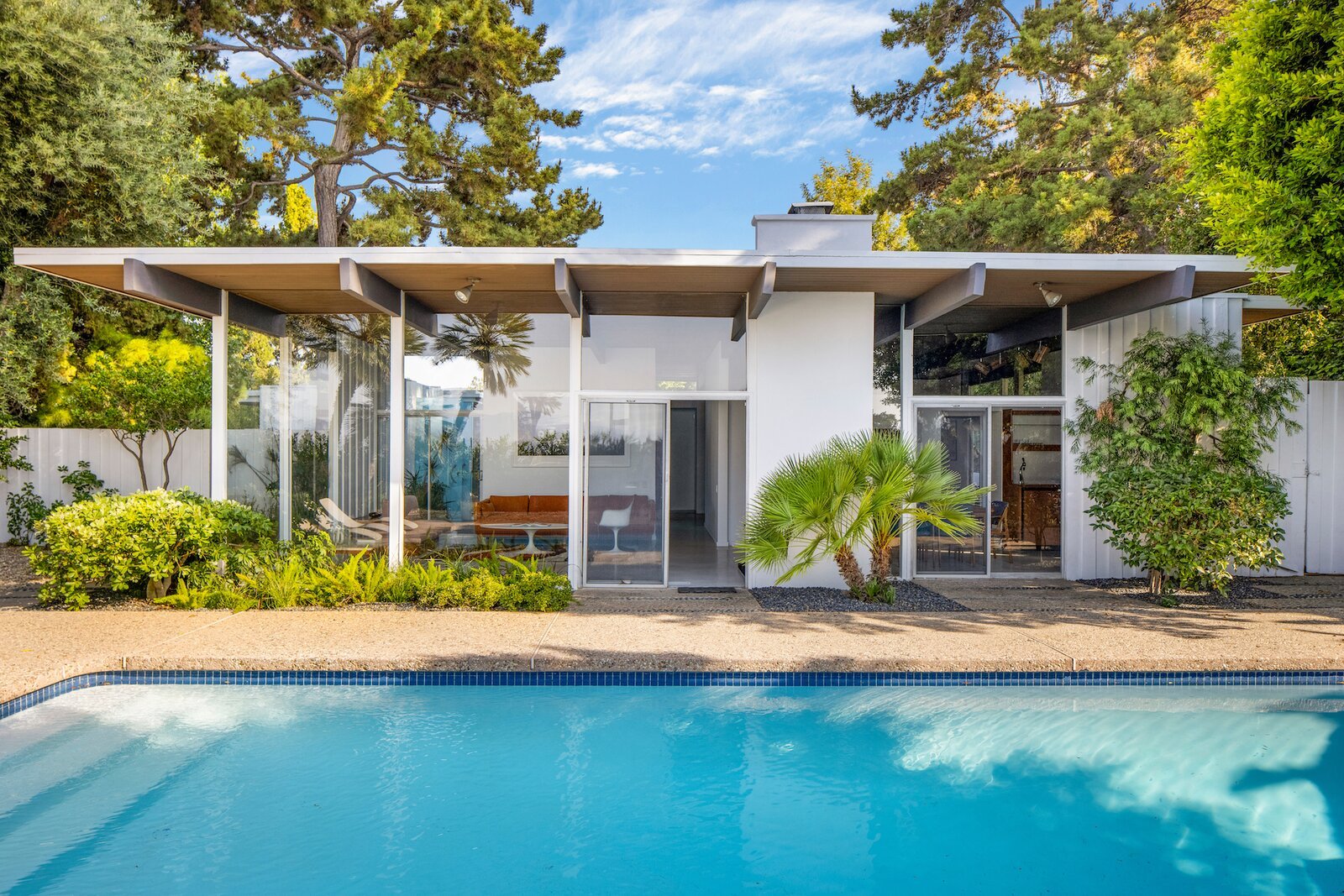 Listed for $8,750 per month, the 1960 Calvin House features floor-to-ceiling glazing that connects the main living areas with the rear garden and swimming pool. Unfolding over 2,202 square feet in Los Angeles's Tarzana neighborhood, the single-level Calvin House was built in 1960 by famed modernist …
* This article was originally published here.
** For more - visit Al Cannistra Flipboard Curations here.