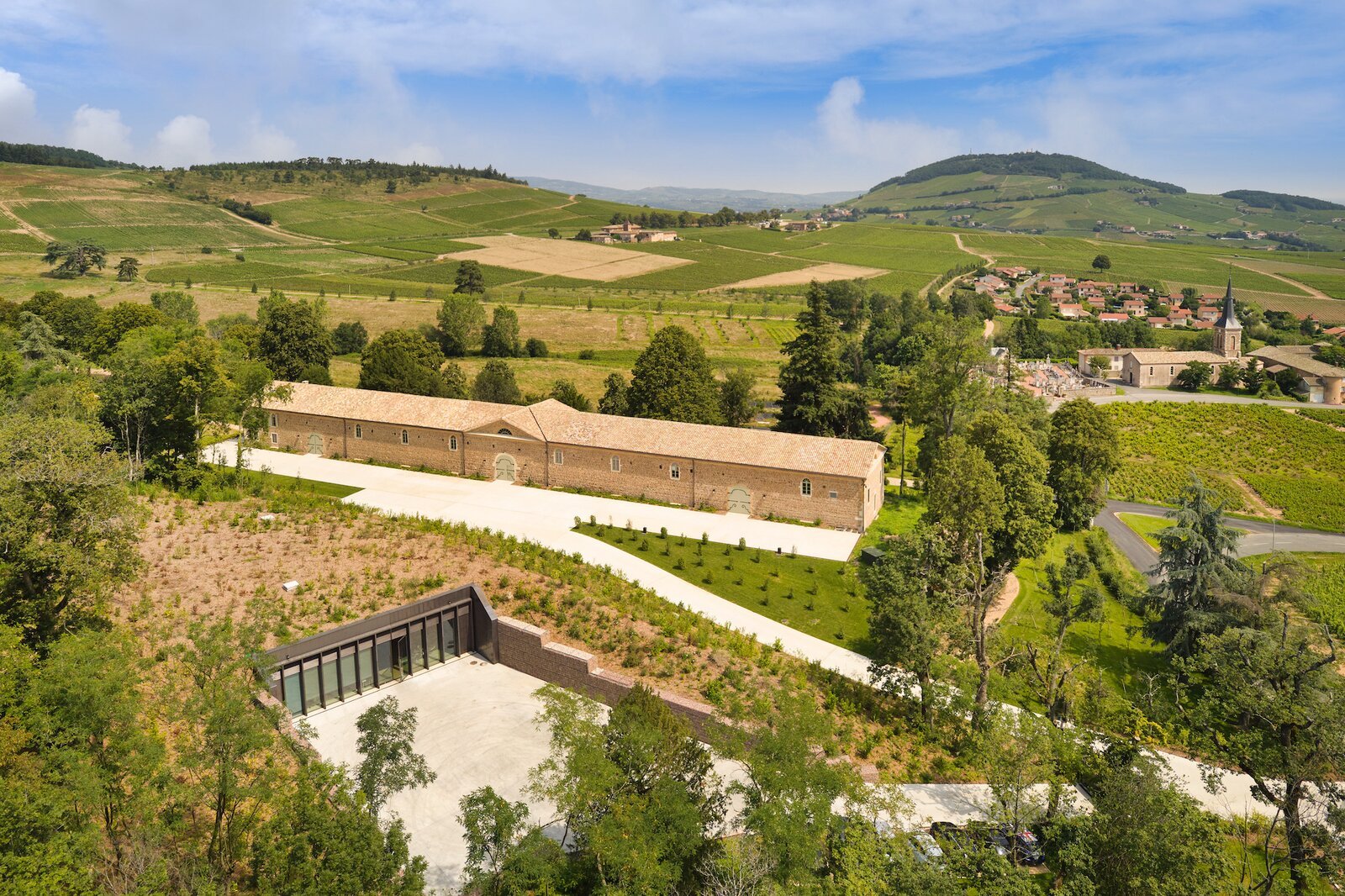 French architect Didier Repellin leads the recent remodel of the Château de La Chaize estate and winery, drawing inspiration from its original design principles to deliver a modern facility with attention to conservation—both historical and environmental. Standing at the foot of a full-moon shaped …
* This article was originally published here.
** For more - visit Al Cannistra Flipboard Curations here.