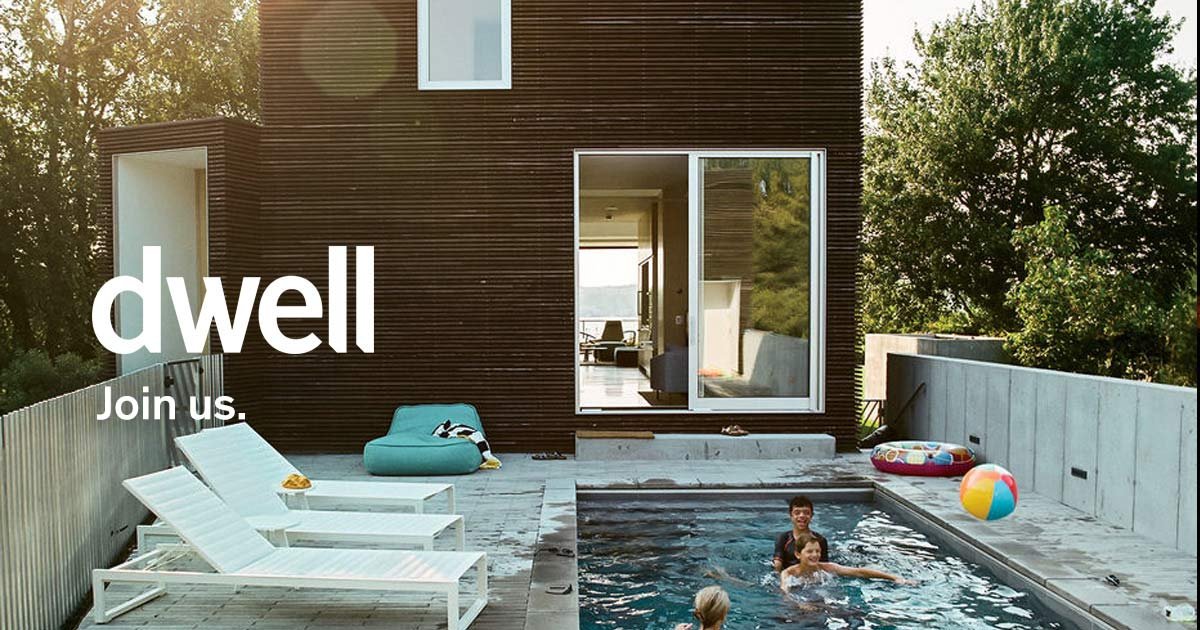 I also have a girlfriend who lives here. I've known her since I was living at Cascades Gateway Park [a Salem park where the city once sanctioned homeless camping]. She has a dog that loves me to death. Me and her want to move in together, but to be in the same pod, we would've had to sign up …
* VIEW the article originally published here.
** MORE curations: Al Cannistra at San Antonio ONE here.