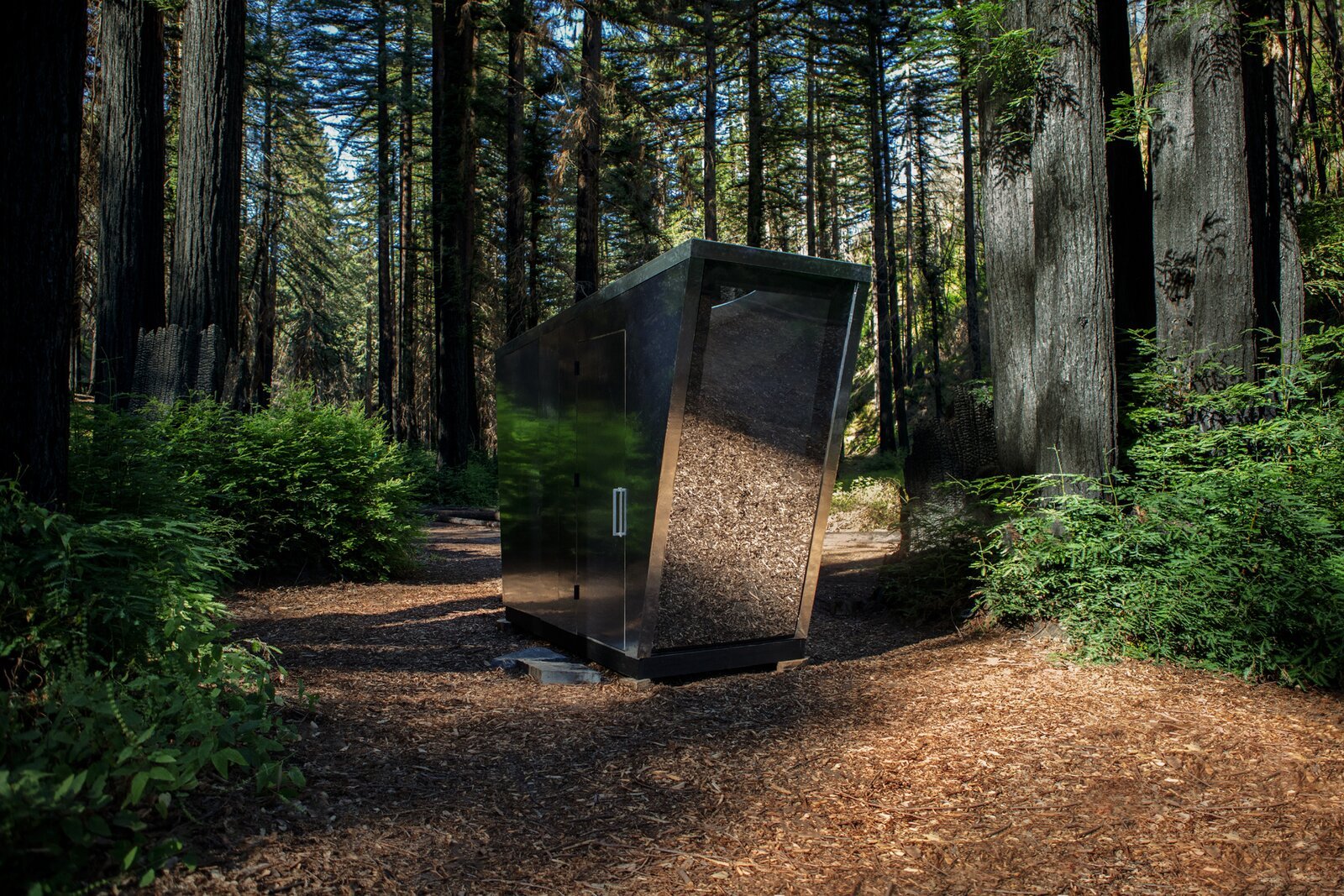 Prefab builder Jupe just launched The Portal, a space-age bathroom meant to outshine its function-first predecessors. The future promised flying cars, balanced meals in the form of a pill, and crime-free cities that ran 100 percent on renewable energy. While we wait for those, one company has …
* View the article originally published here.
** More curations: Al Cannistra at San Antonio ONE here.