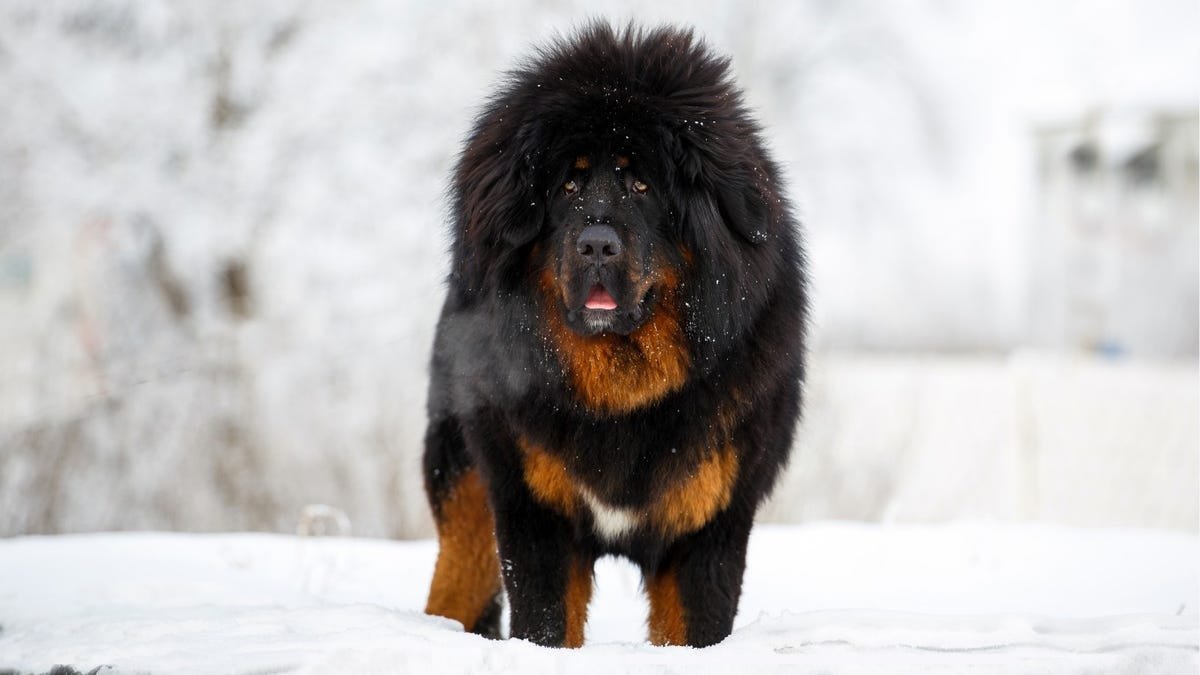 Watch Video: Can my dog eat this? Fruits, vegetables safe for furry friends. Pet care is anything but cheap. According to the American Kennel Club, the lifetime cost for small dogs, which have an average life expectancy of 15 years, is approximately $15,051, while large dogs, which have an average …
* View the article originally published here.
** More curations: Al Cannistra at San Antonio ONE here.