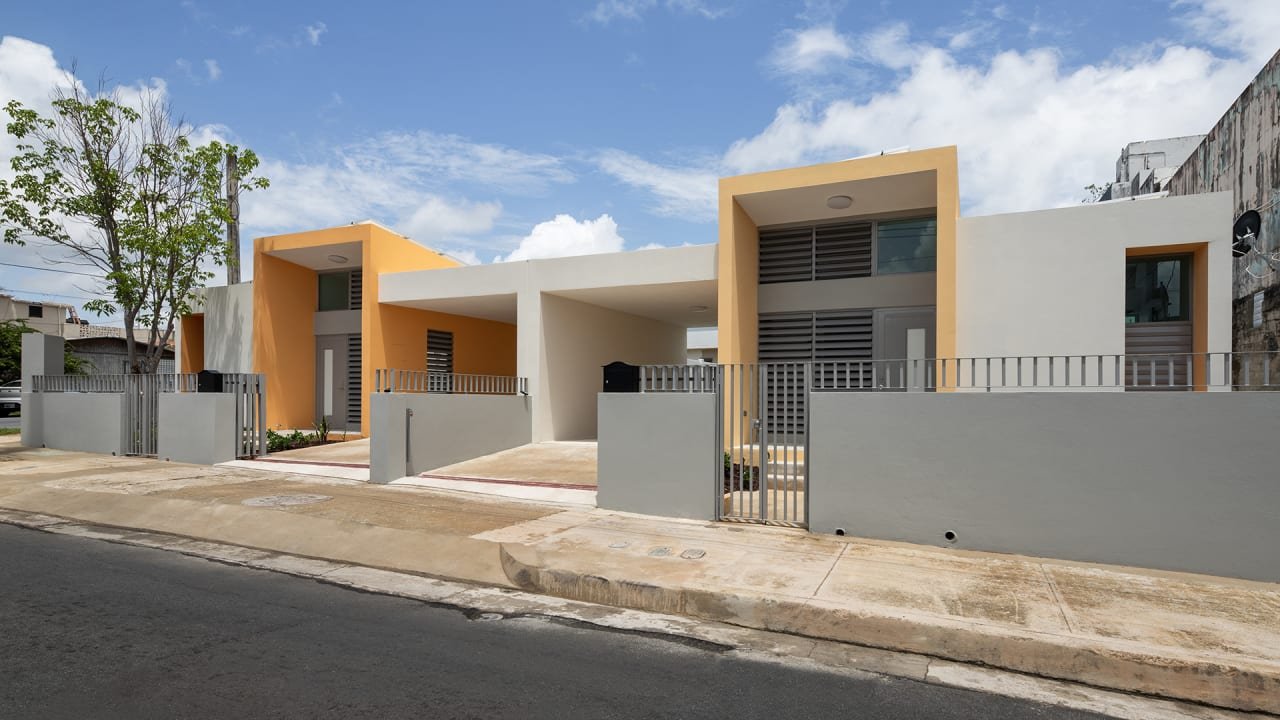 The homes are fully off the grid, with solar power and potable water. A local nonprofit plans to build hundreds more. After Hurricane Fiona tore through Puerto Rico on Sunday, roads in the small mountain city of Caguas—hit with more than 20 inches of rain—were underwater. Landslides washed away some …
* View the article originally published here.
** More curations: Al Cannistra at San Antonio ONE here.