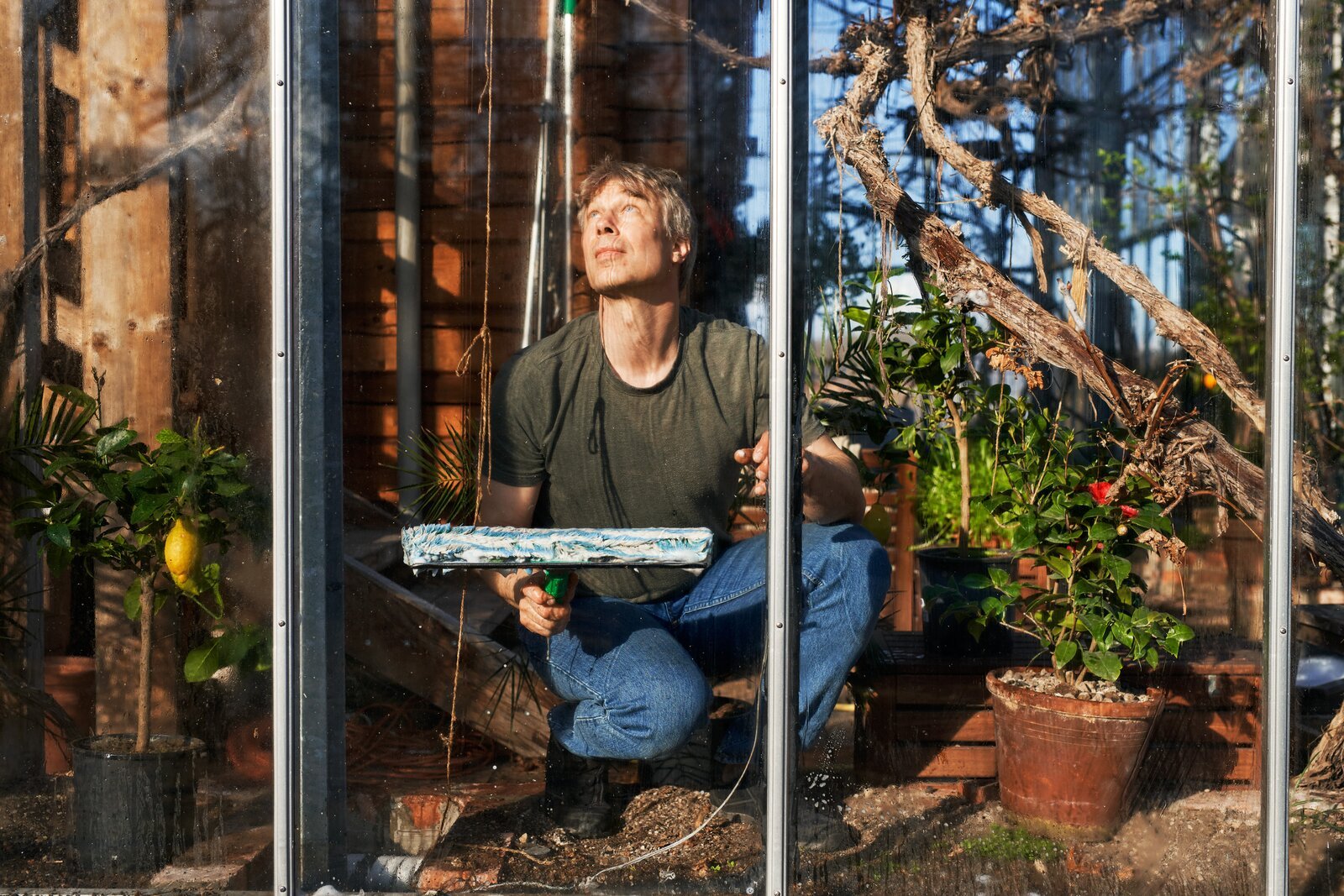 Meet the Swedish pioneers living in greenhouse homes who are bringing architect Bengt Warne's utopian vision of existing in harmony with nature from the '70s into the modern day. Sitting in Roja Brimalm's back garden in the Swedish countryside, it's easy to believe it is a bright morning in early …
* View the article originally published here.
** More curations: Al Cannistra at San Antonio ONE here.