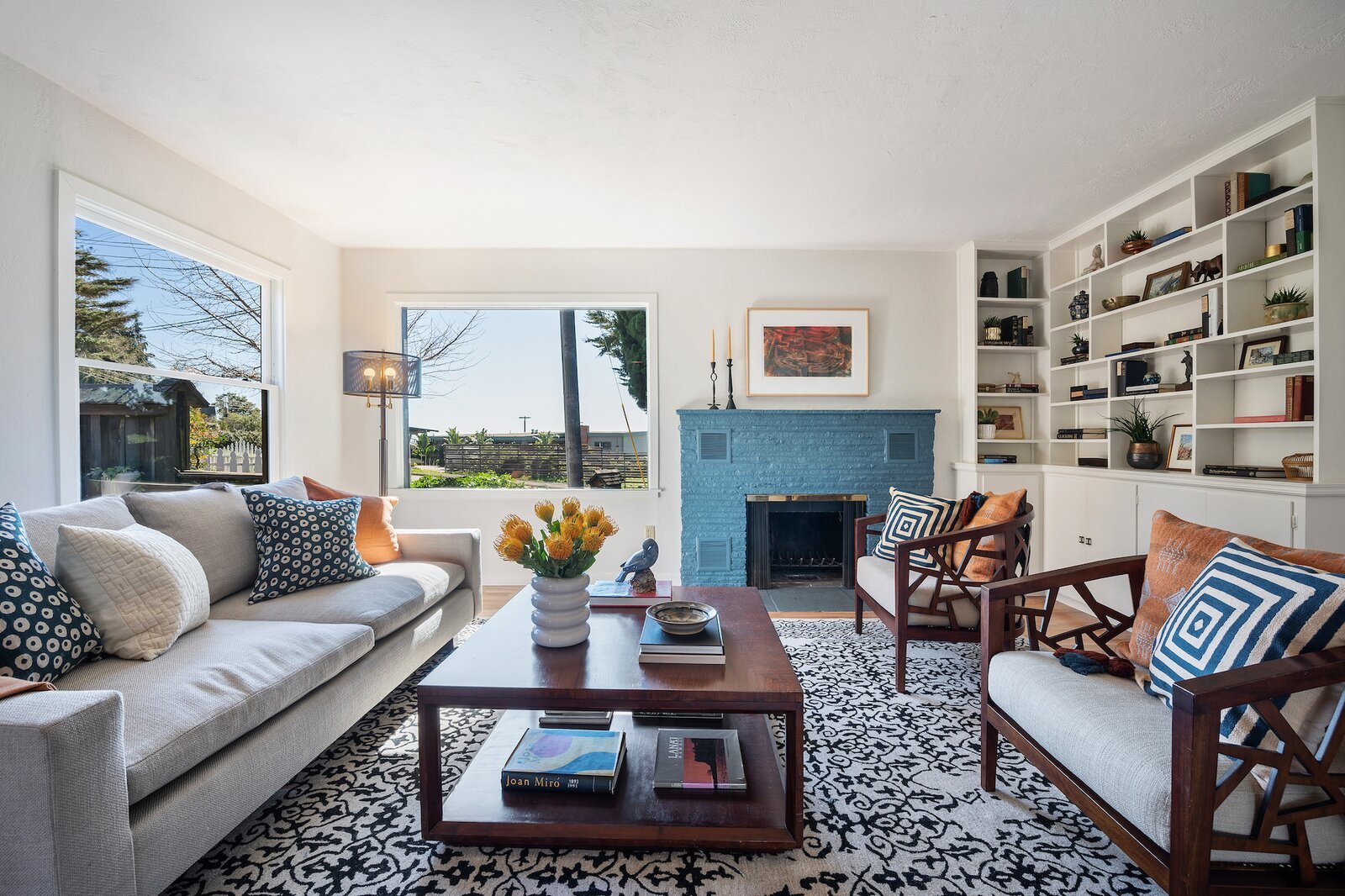 Built in 1949 by the famous Berkeley architect, the three-bedroom residence sits on a wooded hilltop bordering a pristine nature preserve in Kensington, California. Location: 113 Purdue Avenue, Kensington, California Price: $1,495,000 Footprint: 2,247 square feet (three bedrooms, three baths) Lot Size: …
* View the article originally published here.
** More curations: Al Cannistra at San Antonio ONE here.