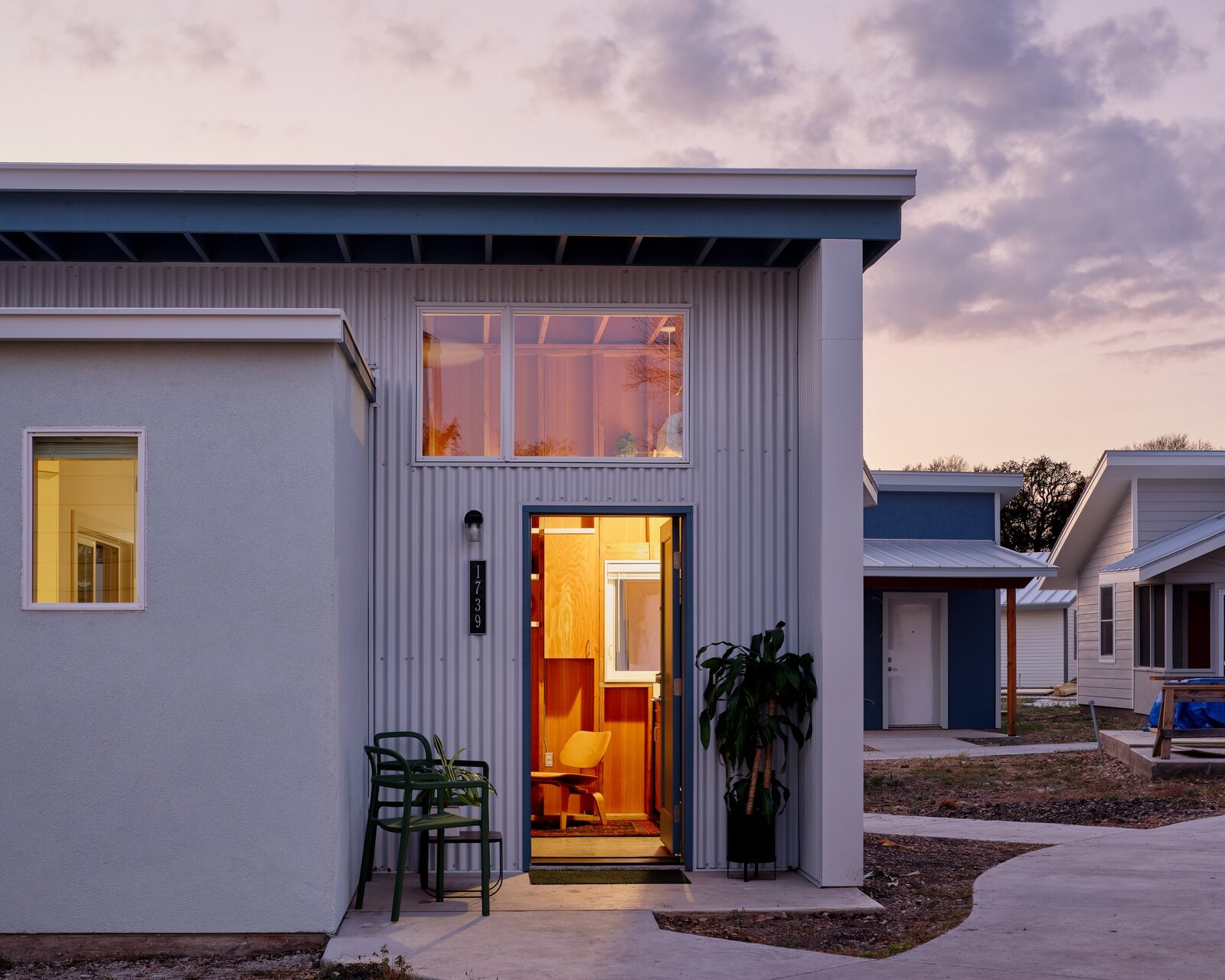 This Affordable Micro-Home Was Designed to Be Replicated for People Who Lack Housing In Austin's Community First! Village, Chioco Design shapes the prototype of a functional and welcoming 200-square-foot dwelling inspired by an extroverted resident of the development. In 2014, the Community First! …
* This article was originally published here.
** For more - visit Al Cannistra Flipboard Curations here.